World
Nigeria's Katsina school abduction: Boko Haram shows video 'of seized boys'
A video said to be from the jihadist group Boko Haram shows some of more than 300 Nigerian schoolboys kidnapped last week.
In the video, filmed in a forest, gunmen with their faces covered stand guard over boys, some of whom look no older then 10.
One child is coaxed into making demands on behalf of the group.
The boys were snatched from a boarding school in the north-western state of Katsina.
The attack was the first of its kind in north-western Nigeria.
Despite the Boko Haram claim that it was behind the abductions, the Nigerian authorities say it was carried out by local gangs connected to the jihadist group.
Boko Haram has been notorious over the last decade for school kidnappings, including in Chibok in 2014, but these have taken place in the north-east.
What does the video show?
The six-minute footage – which has not been independently verified – features a boy in the foreground whose clothes and face are dishevelled.
Dozens of children, some of them appearing to be very young, stand in the background, pleading.
In a mix of English and Hausa, the main speaker says they were kidnapped by Boko Haram leader Abubakar Shekau's gang.
He says some of the boys have been killed by Nigerian fighter jets and calls for the closure of schools other than Koranic schools.
He adds that all the government troops who have been sent to help them should be sent back.
At one point his voice appears to break and the other children begin to cry.
It's a distressing watch, BBC's Nigeria correspondent Mayeni Jones says.
What do the Nigerian authorities say?
The gunmen who kidnapped the schoolboys may have got help from Boko Haram, state Governor Aminu Bello Masari told the BBC.
His statement comes after the Islamist militant group said it was responsible for the abduction.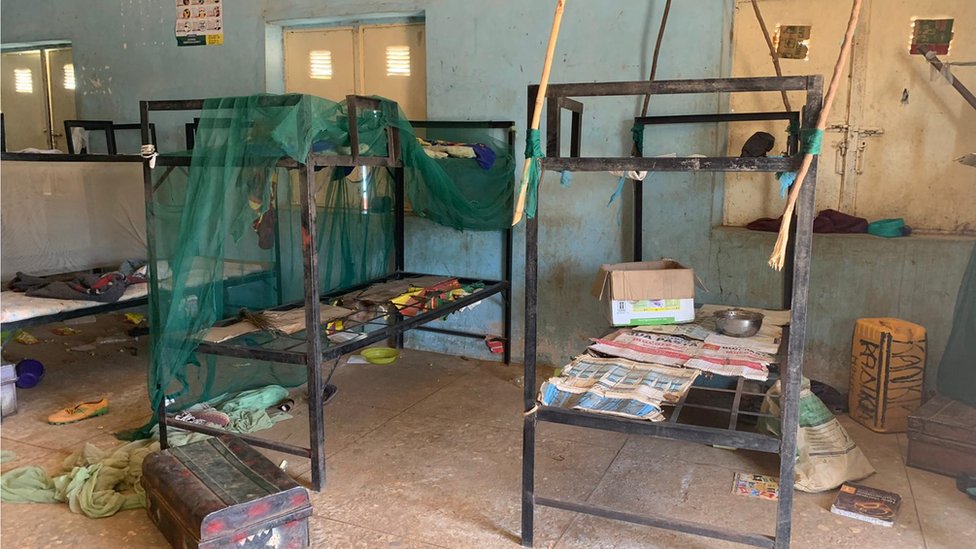 But the governor repeated the authorities' view that the attack itself was carried by what he termed local bandits.
"One cannot precisely say there is no Boko Haram at all but those who [carried out the attack] are not Boko Haram, are not known to be members of Boko Haram.
"Maybe [they helped] through training or some other means of assistance to the local bandits but all the names we have so far are names of the local bandits," Governor Masari said.
He also told the BBC that the security forces had made contact with the kidnappers and had some idea where they are.
But he stressed that the authorities would not negotiate with Boko Haram and neither would they agree to paying a ransom.
The jihadist group has waged a brutal insurgency since 2009, mostly in north-eastern Nigeria.
Tens of thousands of people have died and millions have been forced from their homes.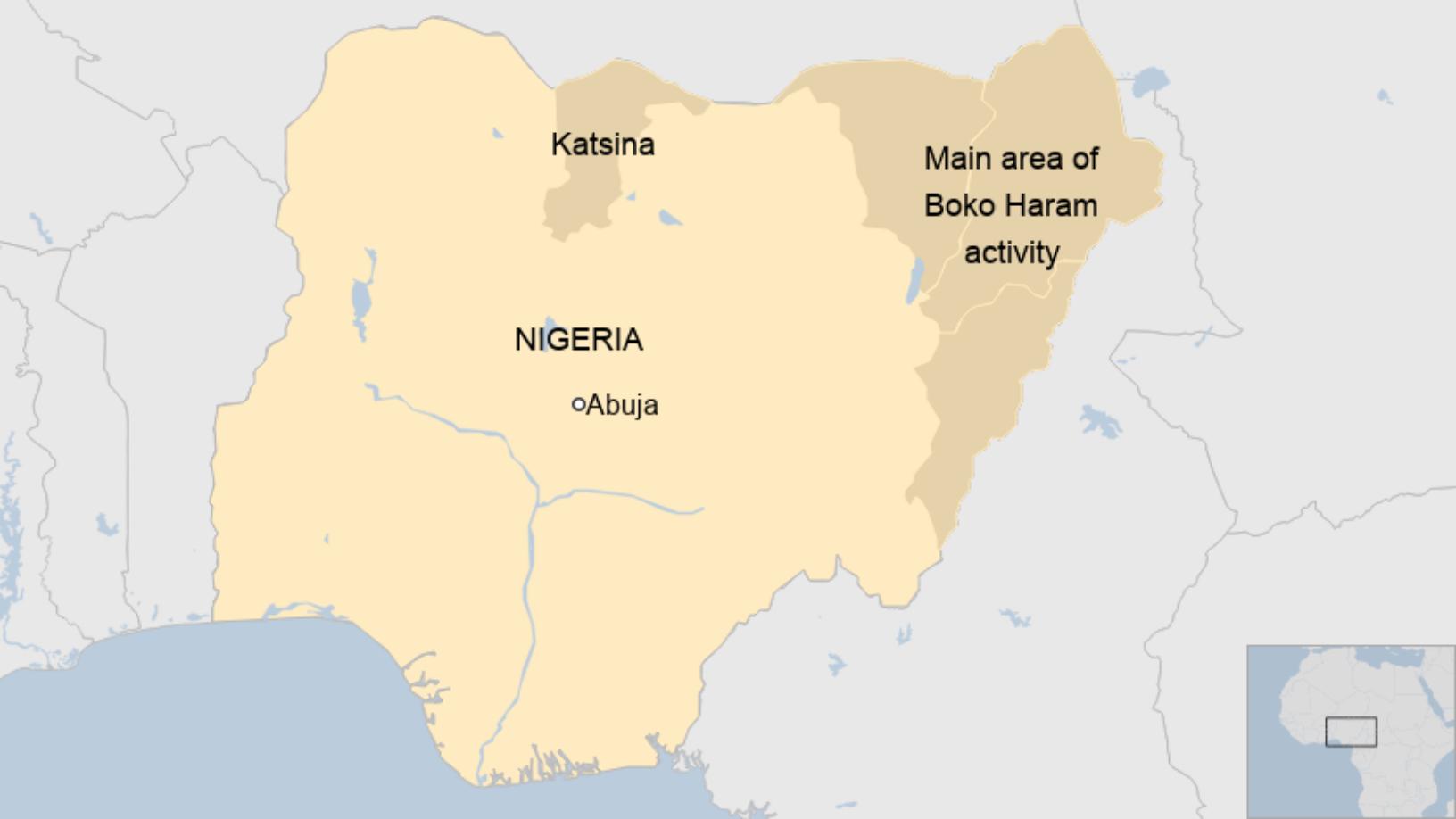 You might be interested in:
Source link